Ljubiša Mitof Višurski, dr.med.
General Manager Adria Countries
Abbvie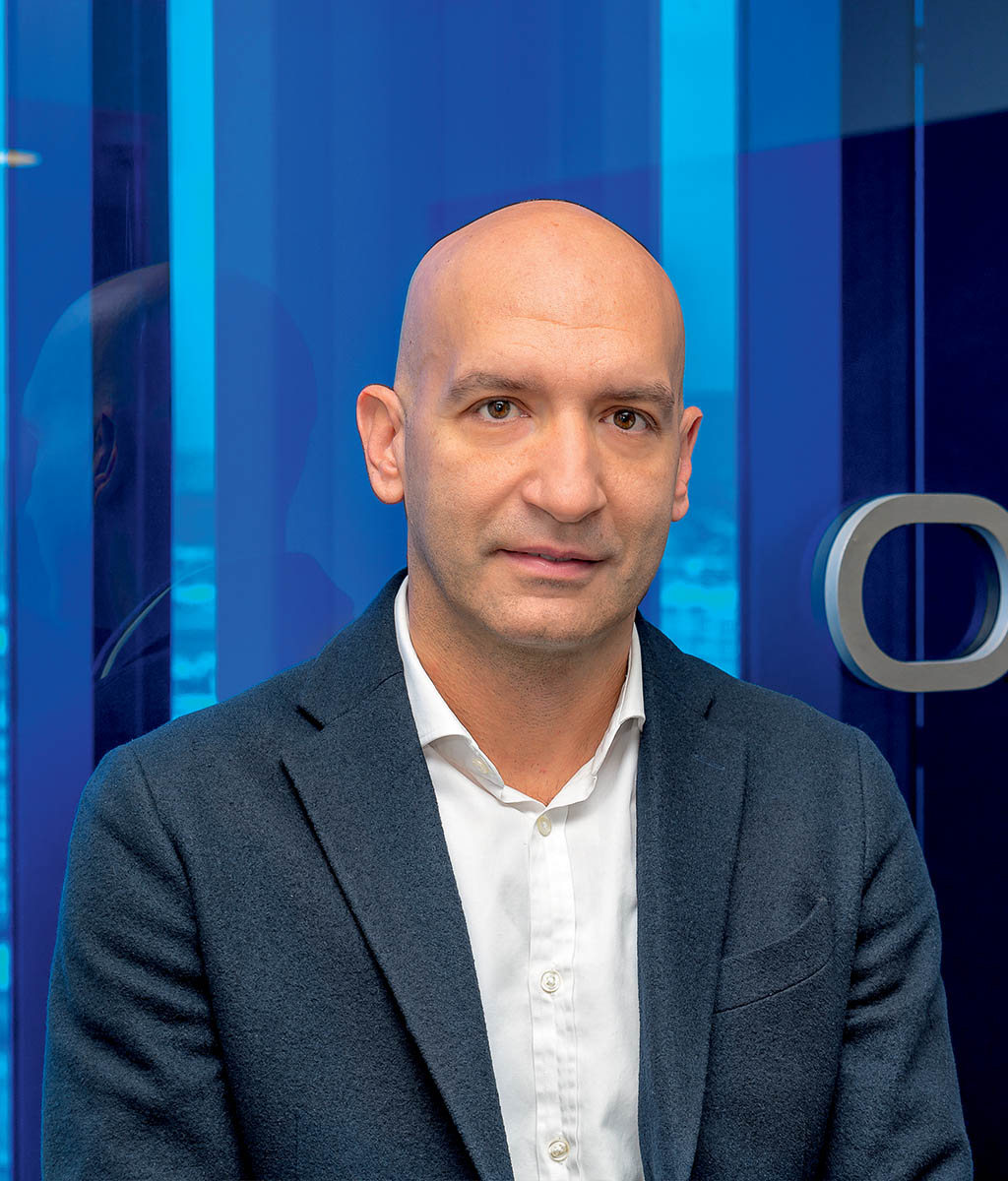 Životopis
Over 16 years' experience in learning, business and organisational development, gained through working in key roles within a number of leading pharma organisations including GSK, Abbott Laboratories and now AbbVie as a general manager for Adria region. Expert in Balkan Countries Health care systems with insightful knowledge in Healthcare challenges and differences in National economies. Finished University of Skopje, School of Medicine at 1999 and MBA in Public Health, Zagreb University in 2005. Results oriented with experience of leading high performance teams and of successfully increasing efficiency and productivity whilst reducing costs and inefficiencies. .